A Flexible Range of Consulting Services
Projects, Workshops, Retainers
We can offer our consulting solutions on a project basis. The typical project is 2-3 months long with weekly steering meetings, but can be as short as a few days for workshops. We will align with you on clear deliverables and milestones. We work only on projects that we have expertise on, so you do not pay for our learning curve
Additionally, we offer retainers and serve as external advisers. We can fully integrate with your team, to support ongoing efforts or provide specific expertise. We provide our services both on-site or remotely on a flexible hourly based contract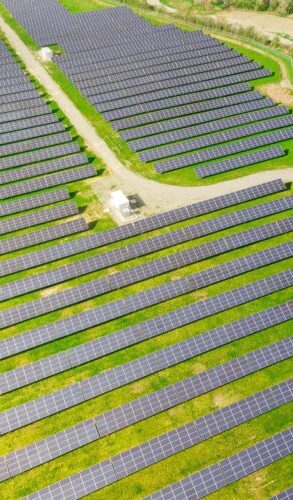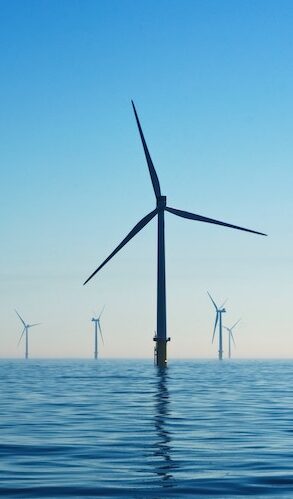 At The Forefront Of The Industry
We have advised on the design, negotiation and implementation of several physical and virtual CPPA in Japan. We can help you:
Clarify your needs and design the best corresponding PPA scheme
Quantify risks and Price the PPA
Review and negotiate contracts
Find necessary partners to manage the risks, get market access, or perform balancing obligations
Execute and Implement the PPA
Investment Decisions & M&A
We accompany you during the investment decision process by bringing in the power market regulatory knowledge, analysis and modeling to help you maximize your project value. We usually help our clients with financial modeling, risk review and quantification and due diligence support
Asset development and monetization, including for BESS
Assets acquisition or sell
M&A
New products and services development
We have conducted several workshops for assets developers, investors and companies entering the Japanese power market. We offer tailored workshops to help your team:
Clarify Japan power market regulatory framework
Understand the power markets mechanisms, players and stakeholders
Define  assets monetization options (PPA, FIP mechanisms and calculation etc.)
Power and ancillary services markets trading options
and  more based on your specific needs
 
Our problem solving approach is quantitative and this reflects in our research and analysis work. You can leverage our extensive experience in:
Market and Regulation analysis
Financial modeling
Risk analysis
Competitive intelligence
Pricing
Need Help With The Japanese Power Industry? We Are Experts!