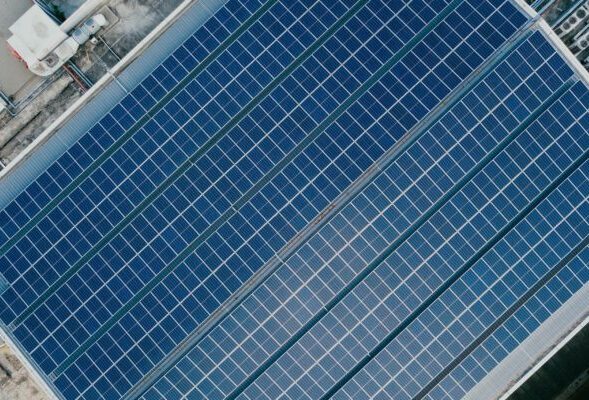 Corporate PPA Business Plan
Our client is a Solar PV EPC company in Japan
1. Background: With the end of the FIT system in Japan our client wants to develop corporate PPA projects to increase its pipeline.
2. Goals: Create a business proposal for an industrial manufacturer to power several of its factories with renewable power.
3. Approach:
Reviewed regulatory constraints and defined the optimal PPA scheme for the project
Quantified energy procurement and consumption needs, and balancing obligations of the off-taker
Created model to calculate financial and environmental benefits of the project
Created implementation plan
Identified necessary partners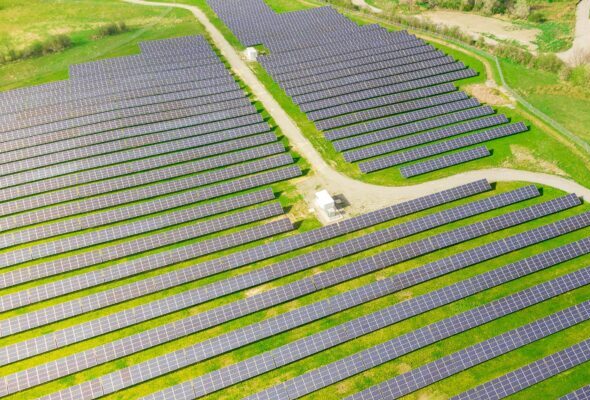 Corporate PPA Contract Negotiation
Our client is a renewable asset developer negotiating both physical and virtual corporate PPAs in Japan
1. Background: the Japanese Corporate PPA market is growing, with the needs from both sellers and off-takers to navigate the corresponding regulations, market integration and contracting details
2. Goals: Support the client in its corporate PPA contract negotiations
3. Approach:
Review corporate PPA scheme for each project and clarify corresponding regulatory obligations, risks and operational requirements
Support contracts creation and review
Link contracts terms and financial impacts on project returns
Advise on market trends and contracts pricing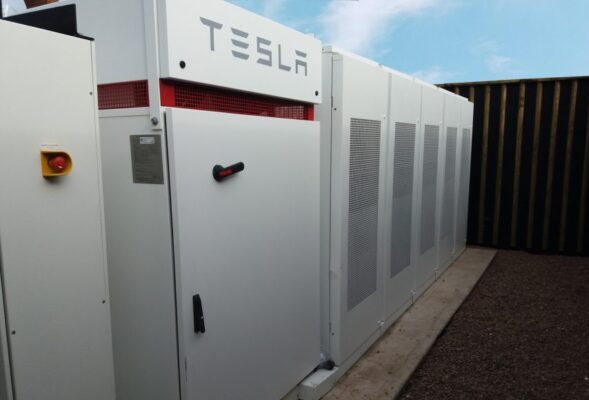 Our client is a Private Equity fund considering an investment in an early stage Battery Energy Storage System in Japan
1. Background: BESS development in Japan is in its infancy but several projects are in their development stage and available for investors
2. Goals: Support the client in its due diligence process until the investment decision and estimate the project IRR
3. Approach:
Clarify the regulatory environment for BESS in Japan and identify possible revenues streams
Support the client in its selection of 3rd party modeling capacities for the revenue side of the asset
Identify potential partners for the asset management and clarify the costs associate with the operation of the asset
Participate in the creation of a financial model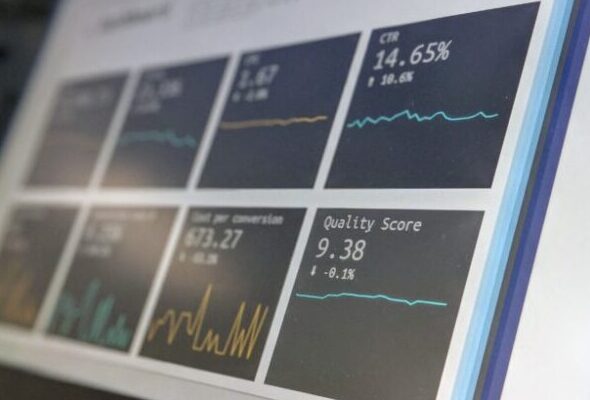 Our client is a listed Japanese energy assets investment company
1. Background: With a growing pipeline of projects the company is considering a vertical integration into EPC services through an acquisition
2. Goals: Assess the value and feasibility of an acquisition for the target EPC company
3. Approach:
Reviewed market growth and cost assumptions
Reviewed synergies assumptions and post merger integration plan
Created discounted cash flow financial valuation model for the target company
Gave final recommendations
Need Help With The Japanese Power Industry? We Are Experts!